West House at Foxtown is located right next to the Foxtown Brewery, Across the street from Mequon Public Market and in close proximity to Café Hollander.
The interactive map below shows nearby amenities​.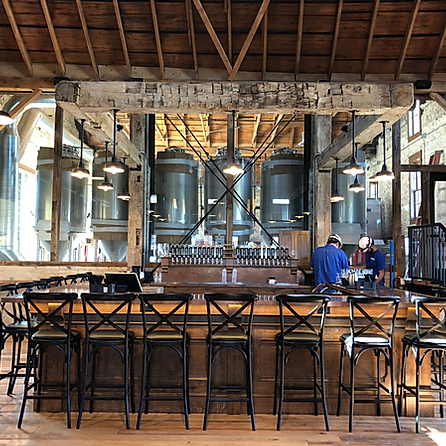 Fox Town Brewing
Mequon's 156 year old brewery was revived!
MATC Mequon, Concordia University and Wisconsin Lutheran Seminary School are located in the area.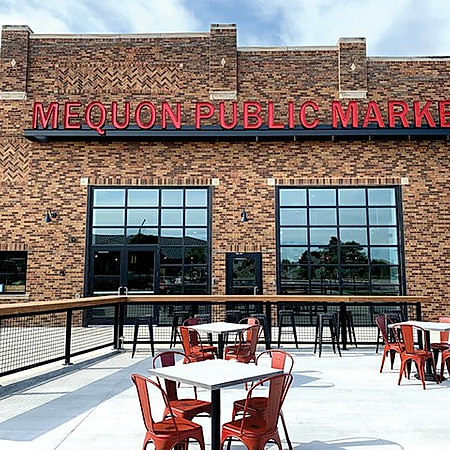 Mequon Public Market, Mequon
Mequon has a growing local community
Mequon's latest gathering area, the public market offers a variety of popular local vendors and diverse architecture.